I can't get enough of these guys, every object and interior is just utterly sublime. I have a few of their items in my own home and can testify that they are truly works of art. I have just recently purchased the "Milk' lamp, pictured below, and I am rather smitten with it. The attention to detail is just beautiful and the way you can easily adjust the level of lighting makes it such a feature in the space. Below are some more examples of their stunning work and more pieces that I am lusting after!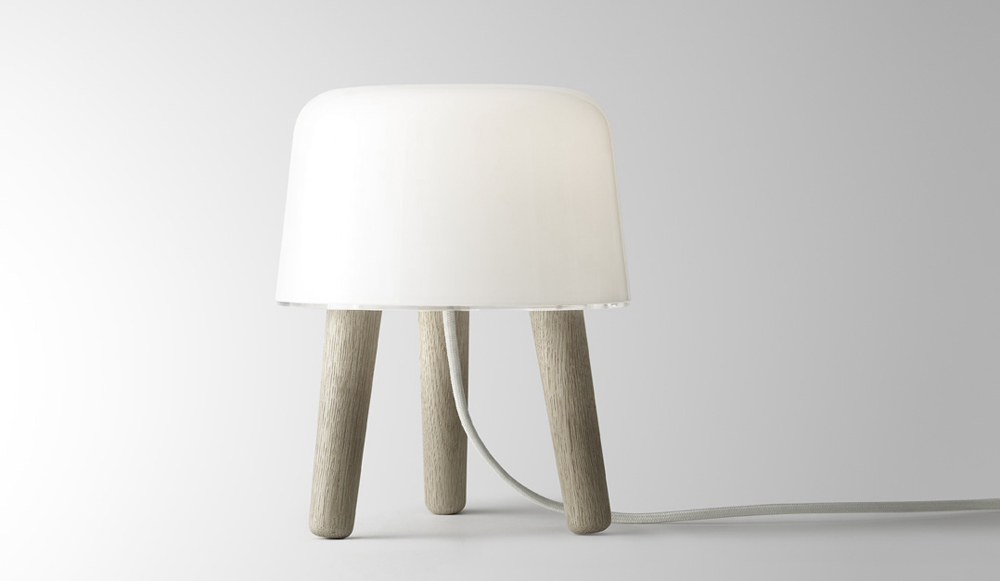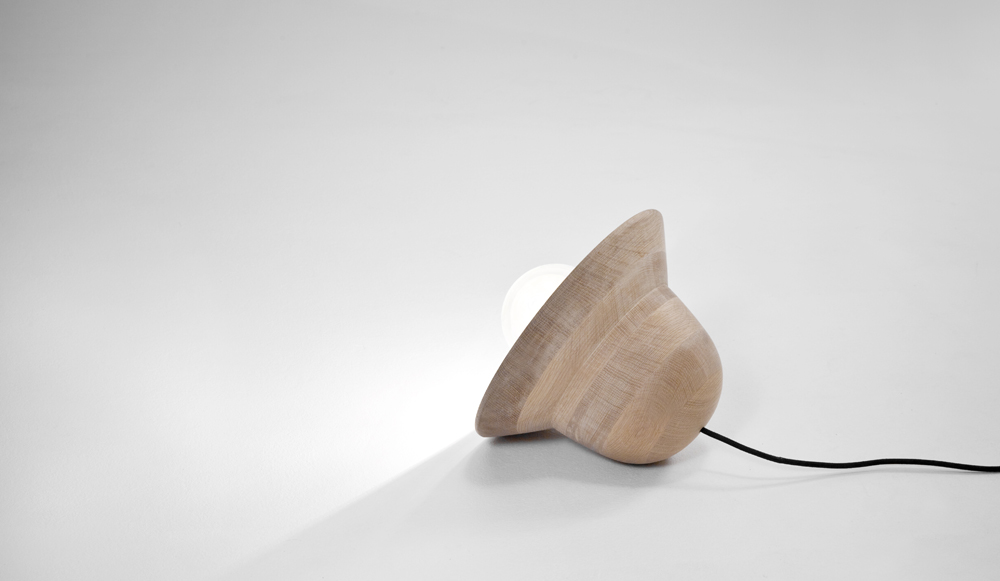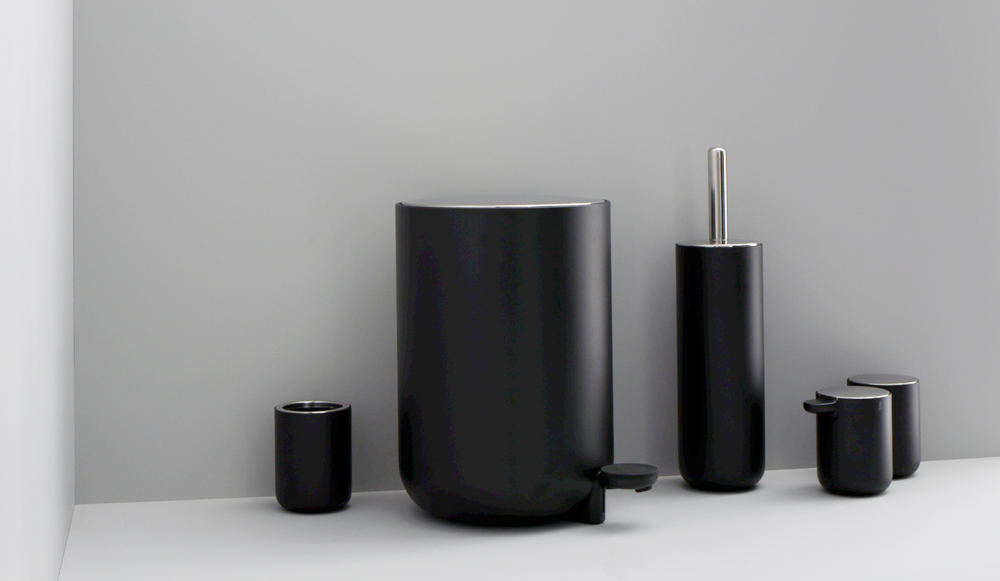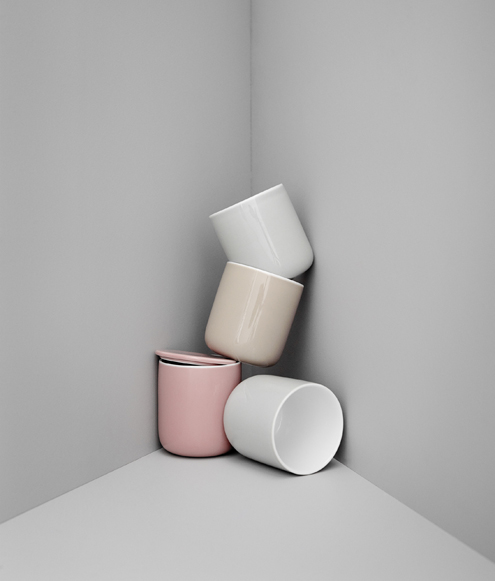 Porcelain Cups in Nordic Colours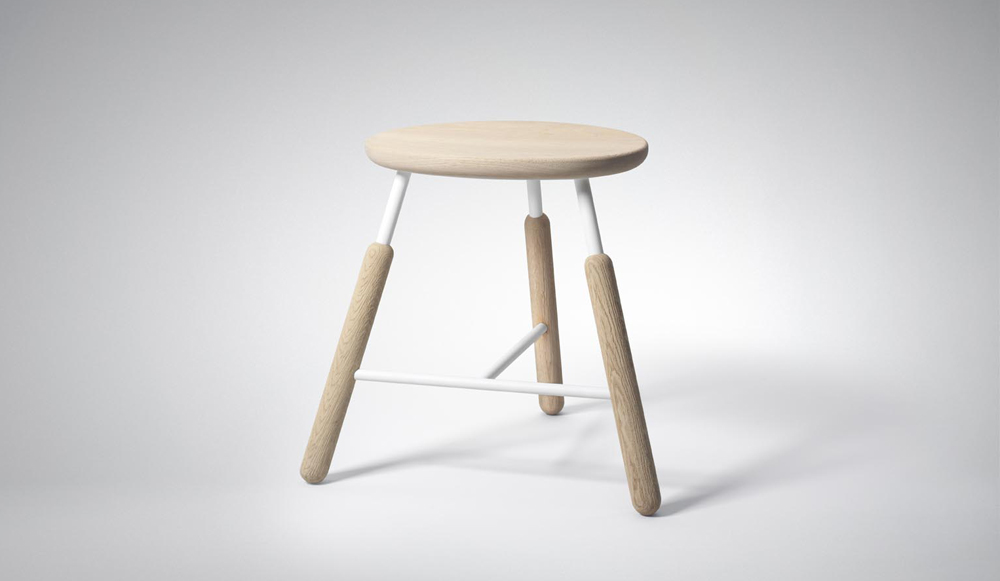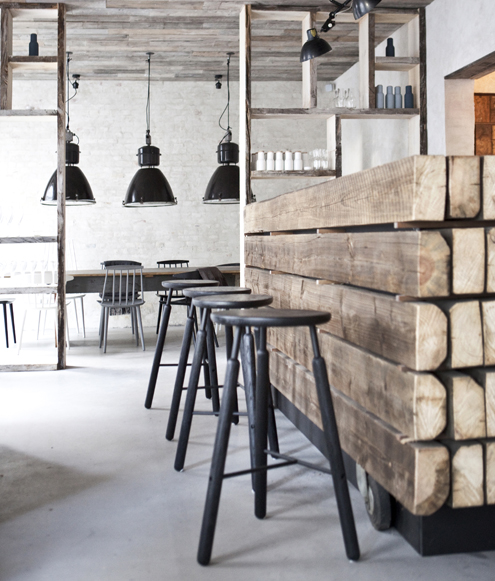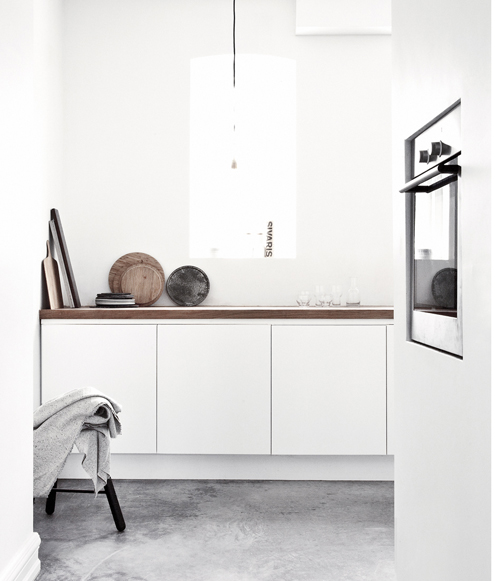 Conversion of Historic Building
The stunning Fredensborg House
Amazing aren't they? They certainly inspire me. Check out their website here for more.
All images via Norm Architects